E-Waste Information April 22, 2017
FREE
E-Waste Recycling
Saturday April 22 2017
9am to 1pm
Drop off site located at
Council Rock High School South
2002 Rock Way, Holland, PA 18966
For additional information please call:
1-877-DATA-ZAP (1-877-328-2927)
Scan and Like us on Facebook for the most up to date information
Or visit our website at www.ewasteexperts.com
Earth Hour 2017
Dare the World to Save the Planet
We only have one planet.
You can help protect it. Participate in the world's largest single campaign for the planet: Earth Hour. It starts by turning off your lights from

8:30-9:30 PM on Saturday, March 25th 2017

in a collective display of commitment to a better future for the planet. Think what can be achieved when we all come together for a common cause!Check out Earth Hour.
Suggested Earth Week Activities
Enter the E-Environmental Film Festival

ENCOURAGE students to participate
Have students graph their consumption Monday through Thursday of Eart Week. Click here to make an electronic graph.
Use the trash chart for students to take home and fill in the amount of trash they use each day (ex: plastic water bottles, candy wrappers, plastic bags, brown bags, juice boxes etc). Click here for a copy of the chart.
Compile the class data at the end of the week and use a concrete visual of all the space the trash would fill. Click here for lesson plan.
Monday
-
Create your classroom or individual Earth Week Pledge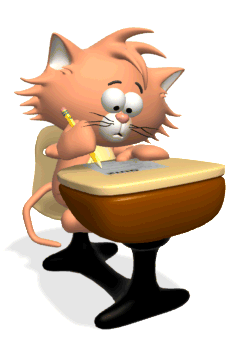 Tuesday-
Reduce Your Carbon Footprint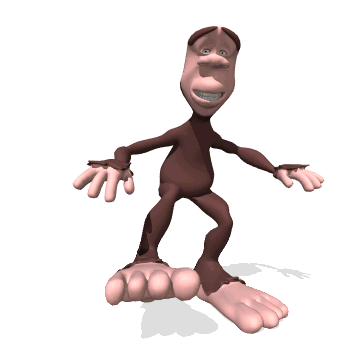 Thursday- Make today truly paperless, use online tools

Friday-
Celebrate The Lorax
Suggested Activities for the Classroom or EAC Groups
Collection Jars for endangered species over lunches. Have 4 or 5 jars with a picture of an endangered animal on it. Ask students to cast their vote by contributing spare change to the animal of their choice. The winning animal at the end of Earth week gets all of the monies and is adopted by the school. This can be done through the Philadelphia Zoo. Usually the zoo will send a picture of the adopted animal which could be hung in the school's lobby.

Click here for the Philadelphia Zoo Adopt An Animal website


Plant a Tree - donated once again from Feeney's nursery. (email kwolverton@crsd.org with questions)
Free Seedlings/Saplings-Seedling choices are silky dogwood or white pine, and a teacher's guide comes with the seedlings.


Orders will be accepted until April 1st. For more information, visit the Game Commission's website www.pgc.state.pa.us and click on "Seedlings for Schools" icon in the center of the homepage.


"Dirty Sock" Contest-The upper grades could hold a "Dirty Sock" contest. This contest demonstrates how auto emissions affect air quality. The event is held in a parking lot. Each contestant places a clean white sock over his or her car's exhaust and runs the engine for 30 seconds. The contestant with the dirtiest sock wins.

Herb/ Butterfly Garden- Have students plant a community herb/butterfly garden.
Click here for a "How-To-Guide" to create your garden